Find us
Address
Linnégatan 1
Postcode
413 04 Göteborg
Opening hours
Mon - Fri:
12:00 - 19:00
Sat - Sun:
12:00 - 19:00
About us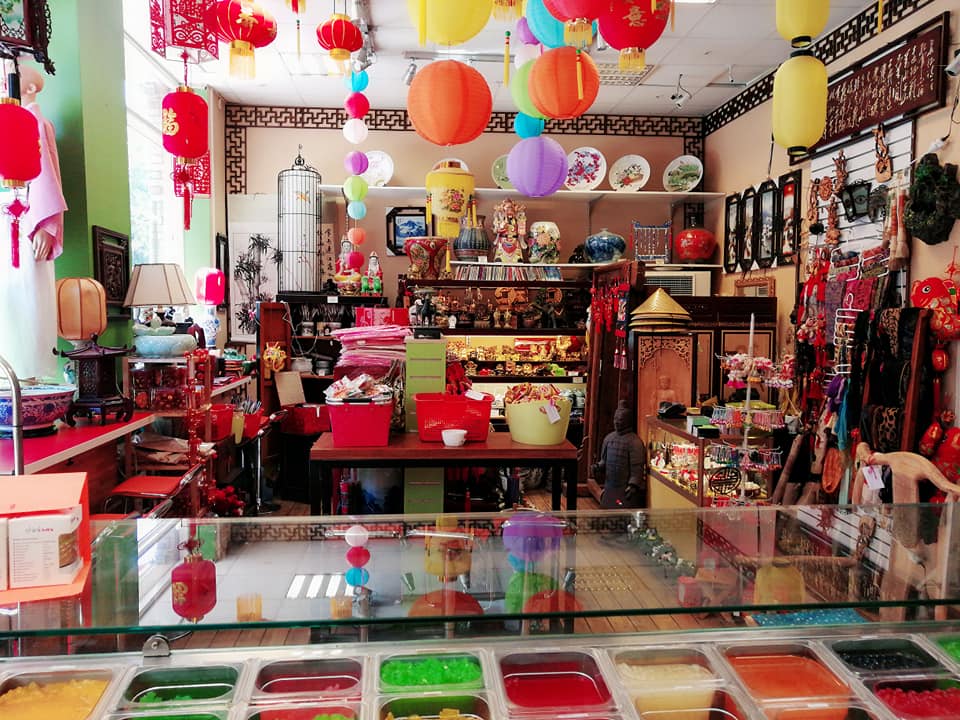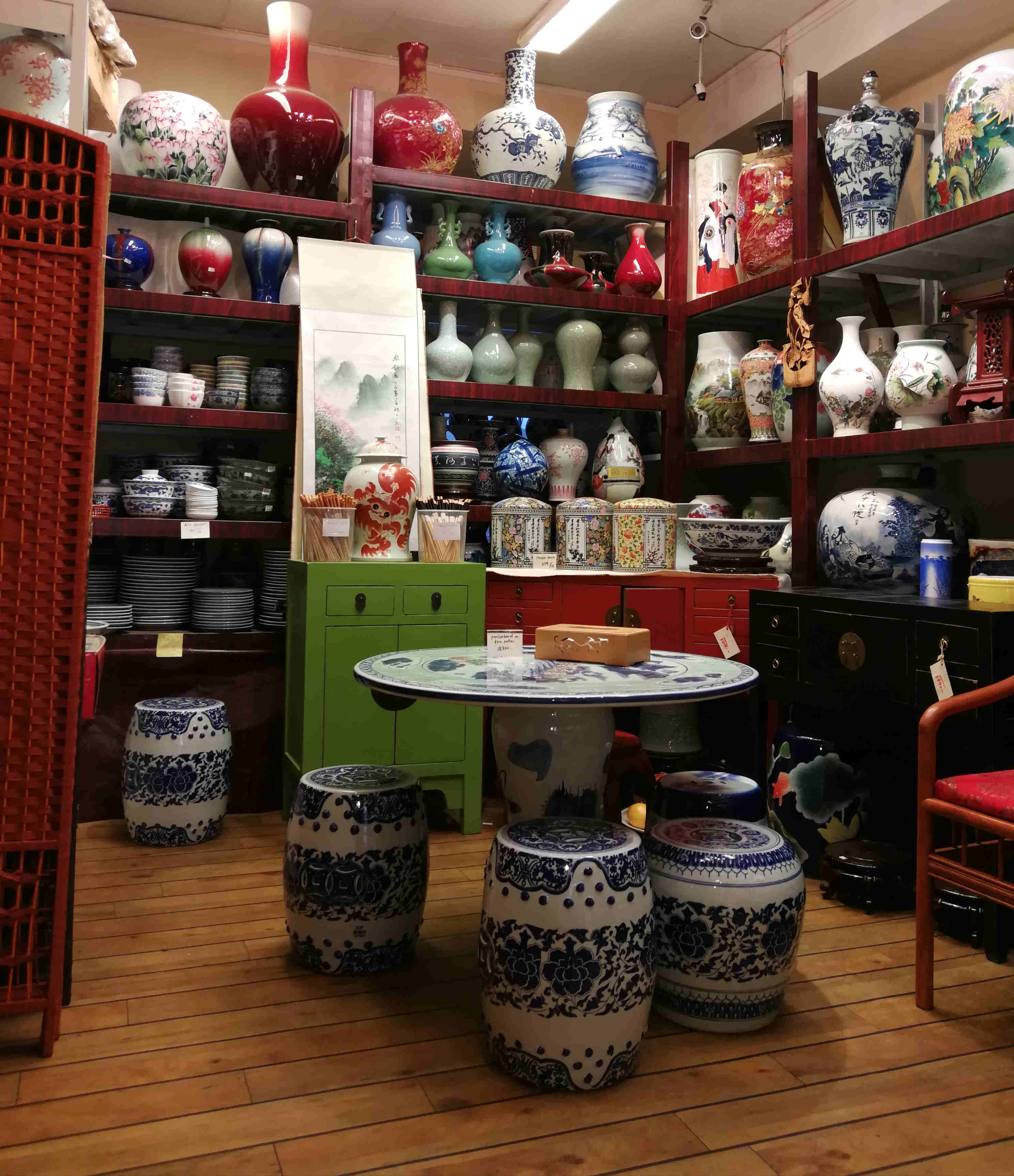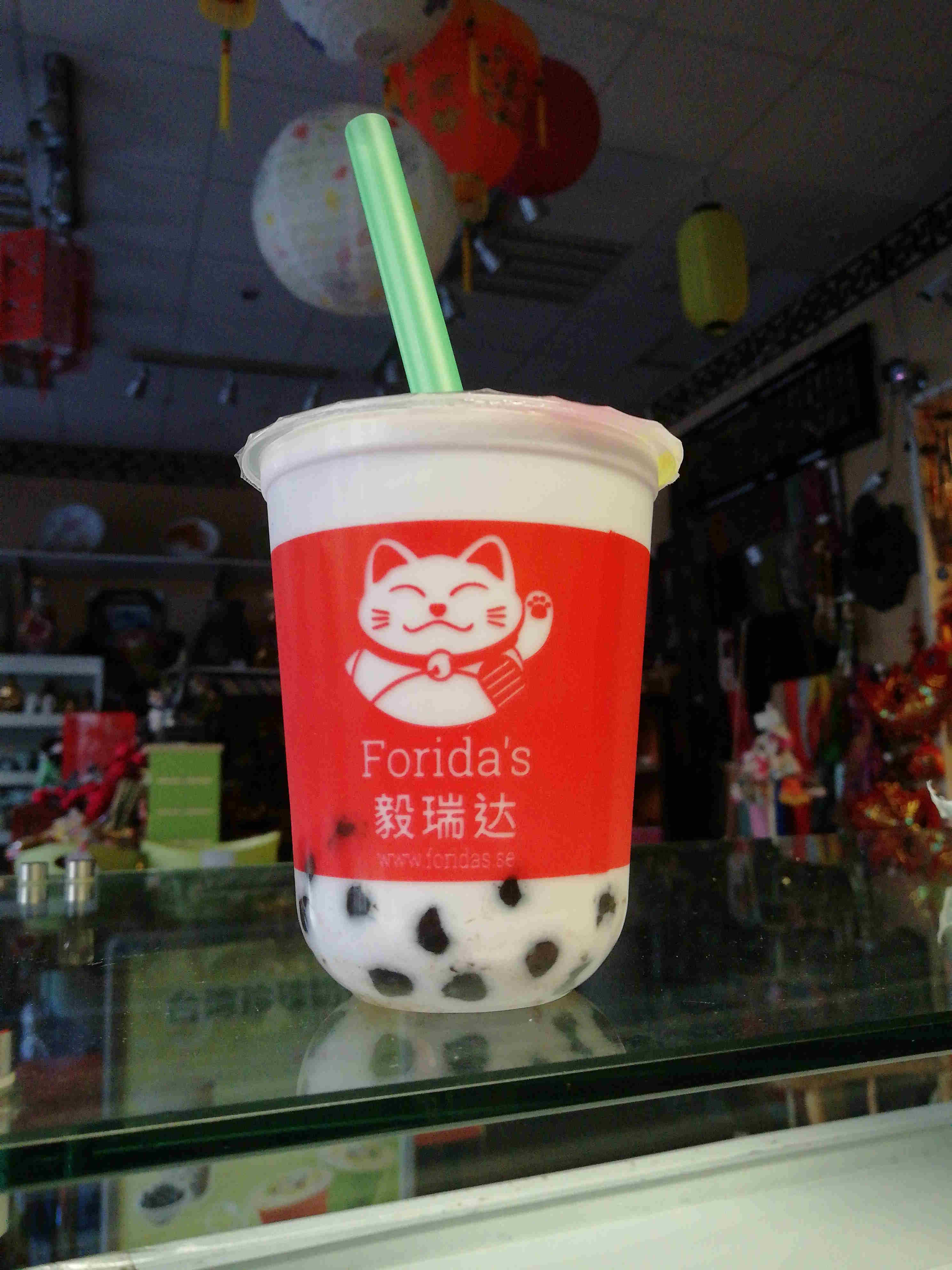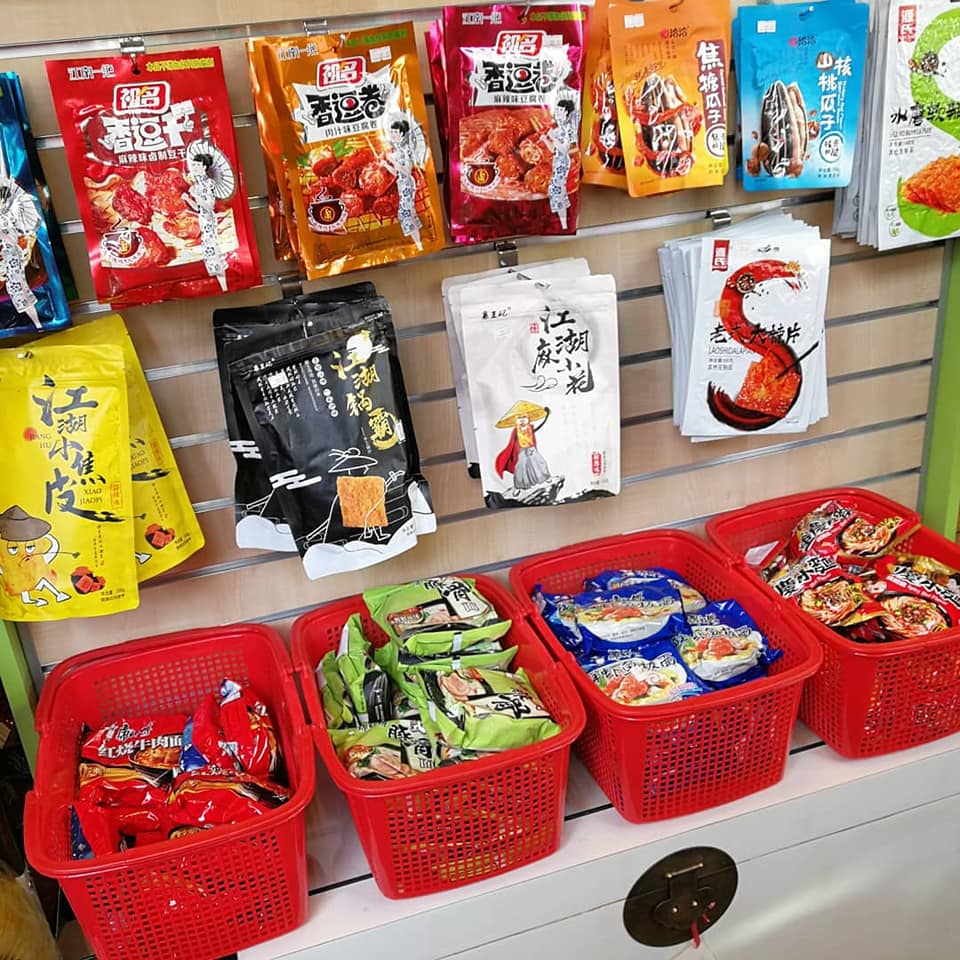 Here you will find a mix of traditional and modern Chinese and Japanese quality products, Bubble Tea, etc.
We import and carefully select our wide selection of unique products. We also offer guidance and tips about how to furnish your home using Feng shui.
Our supply of ornaments, slik clothing, Kimono and Chinese traditional dresses, shoes, furniture, tea sets, mahjong games, paintings and wind chimes etc. gives you a sample of east asian culture and history.
Welcome!